Sunday July 17, 2016

After all these killings it is easy to say both sides are wrong, a given. Killing is never warranted unless your life is in danger but some think it is justified to kill someone for no reason because of a cause on their part. I like to see both sides as I have said before. Here below is what a policeman said before he died in the line of duty: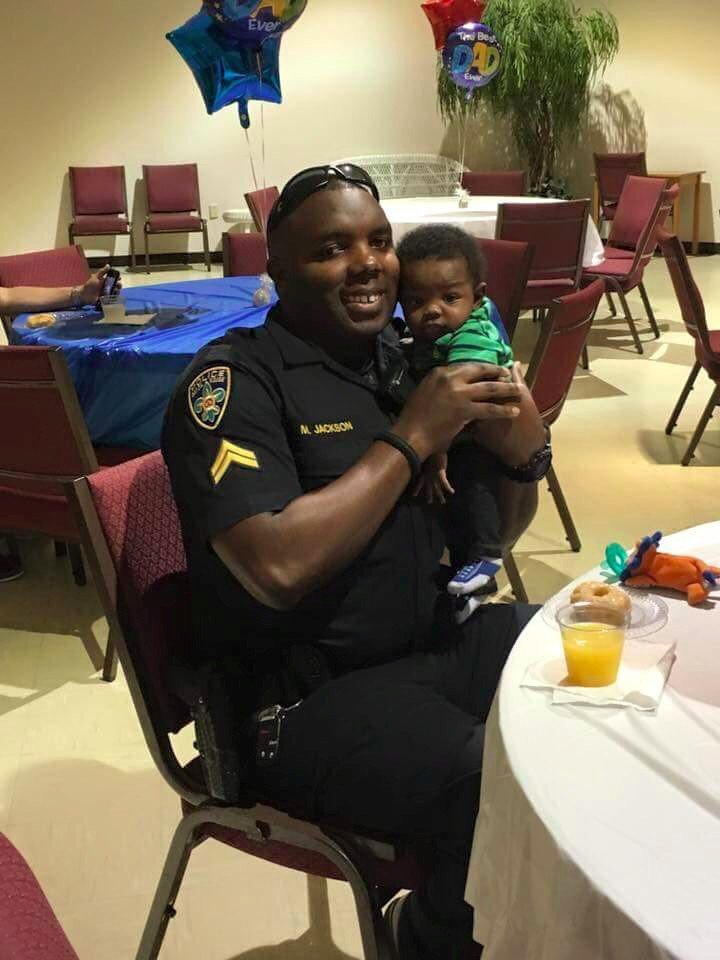 He died a few days later

Saturday July 23, 2016
.36++???/888765r4///????

OK a lot has happened since my last post, for all of us. Pat and I headed up to Fort Bragg and had some great shell fish. I had 6 raw oysters for 4 nights in a row with many different sauces, all good. I may have to get into shucking......only tried it a few times and it was an adventure.

https://www.youtube.com/watch?v=Uy-rbEXFwLw

After 4 days it is nice to be home and tomorrow July 23: We should have harvested last year.

On July 29 last year we harvested Pinot for sparkling at 23 sugar, way to ripe. We want 19 to 21 so this Monday we will do the first test of Pinot. I expect we are off three weeks...........BUT today it was 106 here so who knows..............


Topic: Report a dangerous animal
Subject: Coffaro again
Message: I just walked out to my vineyard and the large dog, light brown came after me again So I yelled and he lunged toward me but ran away. I was with my two cats and we like to go out for a quite walk so this should stop happening. This dog needs to go away, please....Dave
so I reported this on July 9.........I am happy to report I have not seen the dog here for two weeks so I hope........

Monday Catarino is back and it will be fun.......Harvest is near?